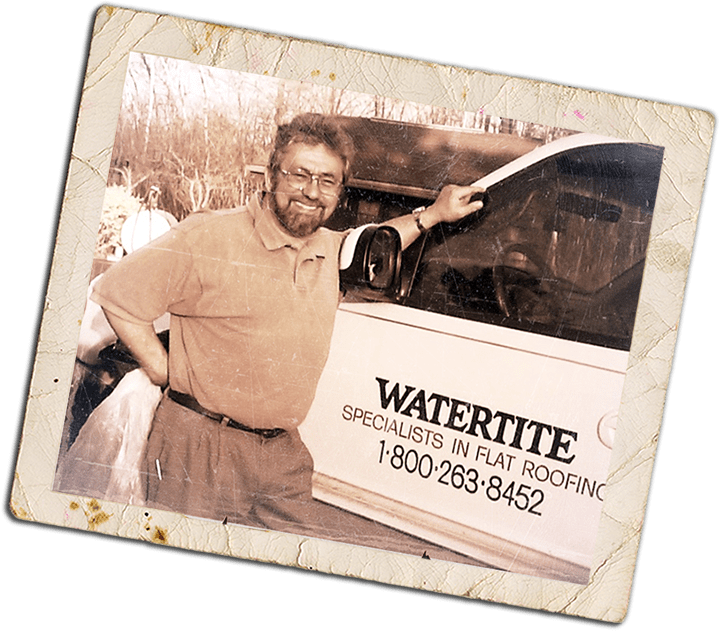 About Watertite Roofing
Over 4 Decades In the Roofing Industry!
Watertite Roofing's specialty service is the installation, repair, replacement, retrofit or maintenance of commercial, institutional and industrial flat or low slope roofs. We help customers in Hamilton, Mississauga, Burlington, Etobicoke, Niagara Falls, St. Catharines, and other locations in Southern Ontario, find solutions to their flat roofing challenges. Our company has solved leaky roof problems for thousands of customers seeking waterproofing results to protect their buildings, businesses and properties.